If you are a full-time freelancer or a part-time freelancer, you need to improve your writing on freelance writing jobs constantly. Upping the writing game ensures that you get more clients. Writing depends mostly on your clients' specifications and writing from your heart and letting it naturally flow out of your mind. If you are a technical writer, you need to be concerned about a grammatically correct piece of content, though a rewrite request should not come as a surprise. Creativity is important for writing to give more than a grammatically correct and creatively done piece of content.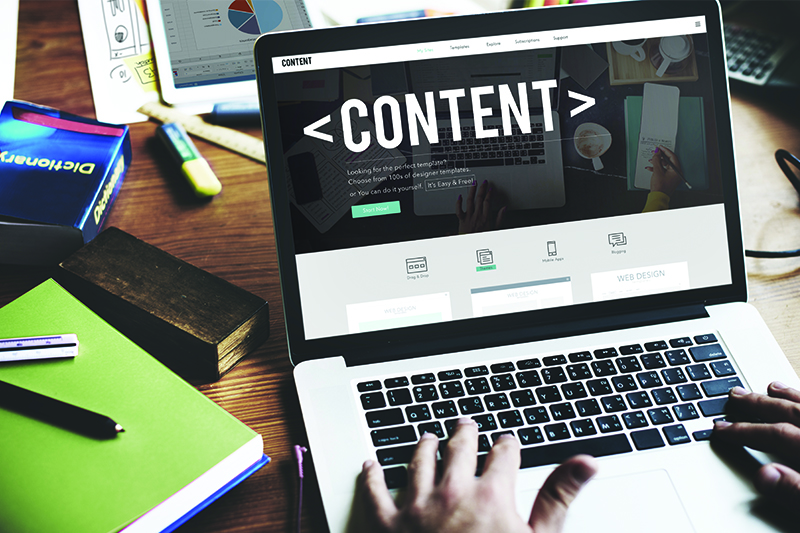 Becoming a freelancer is one thing, but one needs to really focus on a freelancing niche. To improve on freelance writing jobs, you need to develop a niche. The new norm in the writing industry understands your niche. Establish yourself as an expert in a genre, and you will have an easier time finding jobs and attracting good clients. So do not be caught up in being a generalist forever.
If you are a full-time freelancer, this is high time you realize that freelancing is a business. You have to market your business, products, and businesses the same way you need to invest in pitching yourself as a freelancer and land some writing jobs. It would help if you established a long time plan in your writing career. There is a lot that needs to be considered at this stage; income, expenses, retirement plan, expenses, and taxes.
Set expectations for your writing jobs
One trick to getting more work is being great with the already existing clients. Creating a good working relationship with your clients helps you set reasonable expectations and mutual respect.
Once you land a job, remember that you deliver on your client's expectations, who expect excellent content from you. Your credibility matters when it comes to delivering good content to your customers and retaining customers for more work.
Freelancing brings lots of freedom with it, but it also has more distractions and more responsibilities. To boost your productivity, you need good time-management skills, zero distractions, and improve your creativity. Avoid unnecessary time lost due to writers' block and distractions that can be avoided.
Sharpen your writing skills
After establishing a good writing contract, you are tempted to be comfortable with what you have. Please don't relax. Just yet, keep on improving your writing and creativity skills to get higher paying freelance jobs.
Freelancing relies on networking by creating relations. Relations maintained with a little gratitude go a long way. Show gratitude to those who refer clients to you and maintain relations with existing clients. It's good for business.
When you are writing, you want to come up with the best content that you can. Delivering a professional piece makes customers gain more confidence in your writing. There are different tools used in freelancing to ensure you produce a grammatically correct professional piece. Some of the tools one could use include the Hemmingway App, Grammarly, Juicy studio, and ginger.
Create captivating titles
Readers are captivated by the title of the content they are reading. The writer needs to stimulate the reader to want to know about the written content. Most of the content published does a disservice to the title given, and you end up feeling it was a complete waste of time reading through it. You expect the content to answer more questions on the title and find completely different things in it. One could use several tools to establish eye-catching titles, which include a co-schedule headline analyzer, portent title maker, among others.
In content sites, you are bound to find every kind of client wanting this or the other. This way, you have several writing jobs to work on. Different writing sites vary in quality of content and pay rates. The prices are reasonable for starters, and with time, they move up to better-paying jobs.
All these ways mentioned here are meant to help you improve your freelance writing skills and get into the market more skilled than ever before. The writing arena is more competitive by the day, and clients' demands increase from time to time, especially Writezillas.com. If you love writing or depend on writing, ensure that you write to your clients' standards and your own standards set by you.