Post-mortem done on Friday; body handed over to family
A day after the body of a 25-year-old woman was found stuffed inside an almirah in a house in north-east Delhi's Gokulpuri, police sources on Friday said the motive behind the murder could be property and jealousy.
On Thursday evening, the police received a call from a man who said his wife had been murdered. However, the police later found that the man was married to another woman and the victim lived in a house he had rented for her.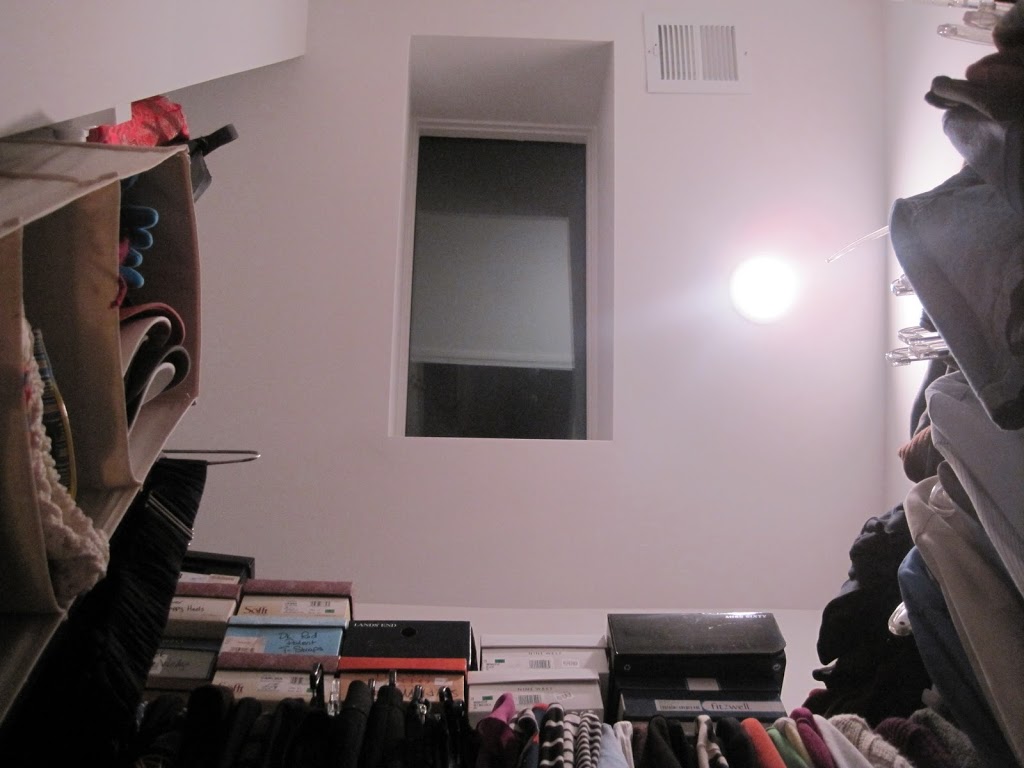 Dead for 15 hours
The woman's legs were tied. Sources said she had been dead for more than 15 hours.
Her post-mortem was conducted on Friday and the body was handed over to her family in Gokulpuri's Chand Bagh, the same area where she lived in a separate accommodation.
The police had on Thursday picked up the man who said that a friend of the woman had rented the accommodation for her and used to stay with her often.
A few other people were also picked up for questioning. Sources said that the caller's statements led the police suspect him.
"Property and jealousy so far seem to be the motive behind the murder. The investigation is on. No one will be arrested till the police are fully satisfied. We are gathering evidence," said a senior police officer.
Sources said the woman may have been murdered because she had a property in her name which she was being forced to sign in someone else's name.
They also said that another motive could be her relationship with another man, which did not go down well with the killer.
Sexual assault angle
The woman's body had strangulation marks around the neck. The police are awaiting the post-mortem report to ascertain whether the woman was sexually assaulted before the murder — an angle the police have not yet ruled out.