JACKSON, MI – Standing in the front of a crowd of loads in the summer time warmness, Jim Brian instructed the tale of his seven-yr combat towards cancer the handiest manner he knew how: with song.
As the survivor speaker for the 2018 Relay for Life on Friday, Aug. 3, Brian, 68, wore a shiny green blouse inscribed with a simple message: "Cancer sucks."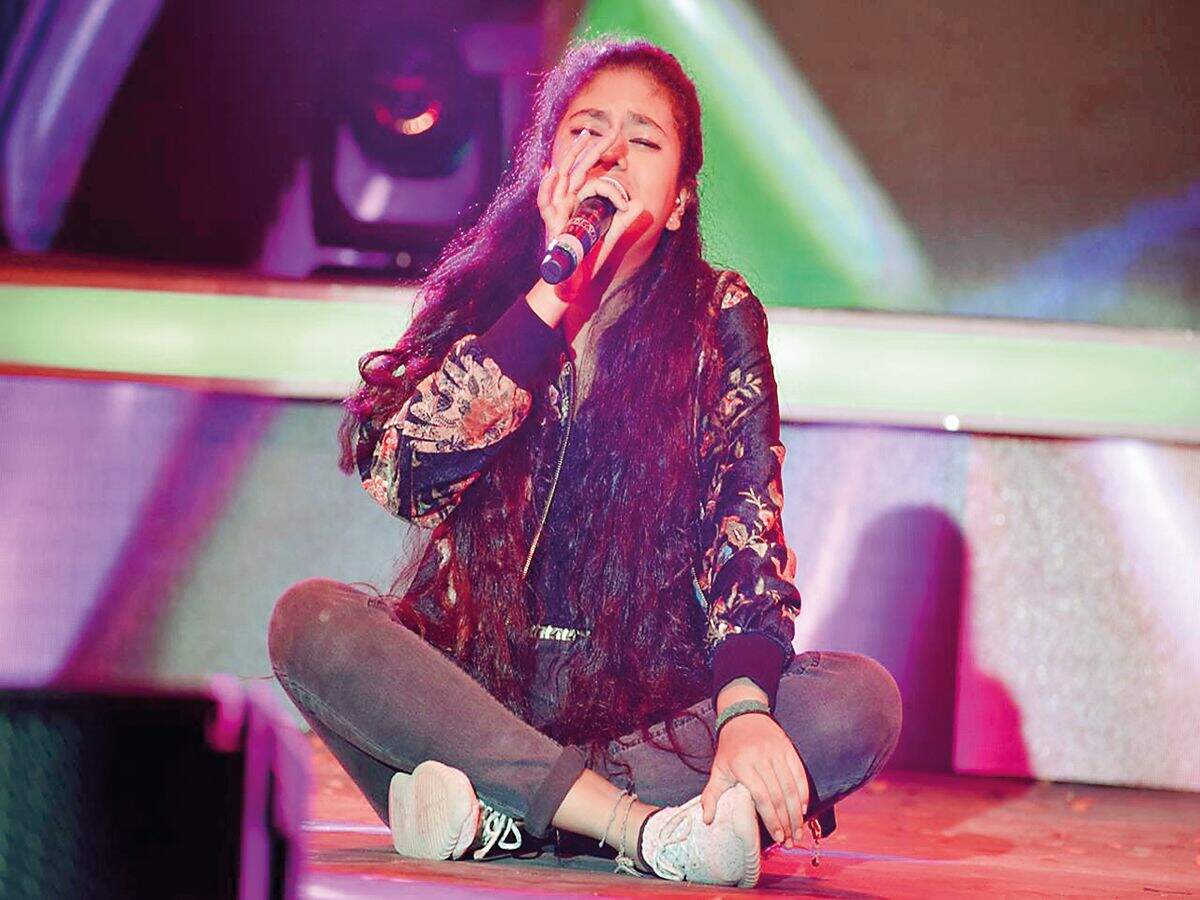 Singing alongside to the tune of his guitar, Brian executed a music – additionally known as "Cancer Sucks" – that particular the adventure he and his family went through following his prognosis with prostate most cancers.
Besides leading the group in tune, Brian used his time on stage to share his enjoy with the sickness, and the appreciation he feels for the friends and family that have helped him alongside the manner.
"I suppose the disorder is so much harder at the caregiver than it is on me, the patient," Brian said. "My process is to get nicely, and to stay properly for as long as I can – I can focus on that. My caregivers need to worry about all of the possibilities, all the uncertainties and all the unattainable consequences – it's without a doubt, honestly tough."
Brian become considered one of hundreds of people – survivors and supporters alike – to kick off the Relay for Life Friday night time at Cascade Falls Park.
Among the more than 50 groups that started the 24-hour collection of laps across the park was "Sisters United" – a small team in its first yr of attending the relay. Cheryl Swager, fifty nine, a member of the team, marched in support of her sisters and brother-in-regulation, all of whom are fighting cancer.