Northern Ireland's education machine is below "massive stress" and faces "severe monetary demanding situations", in step with a senior civil servant.
The Department of Education's pinnacle professional, Derek Baker, made the remarks in the accounts for 2017-18, which have simply been posted.
The Education Authority overspent its budget by means of about £19m closing 12 months.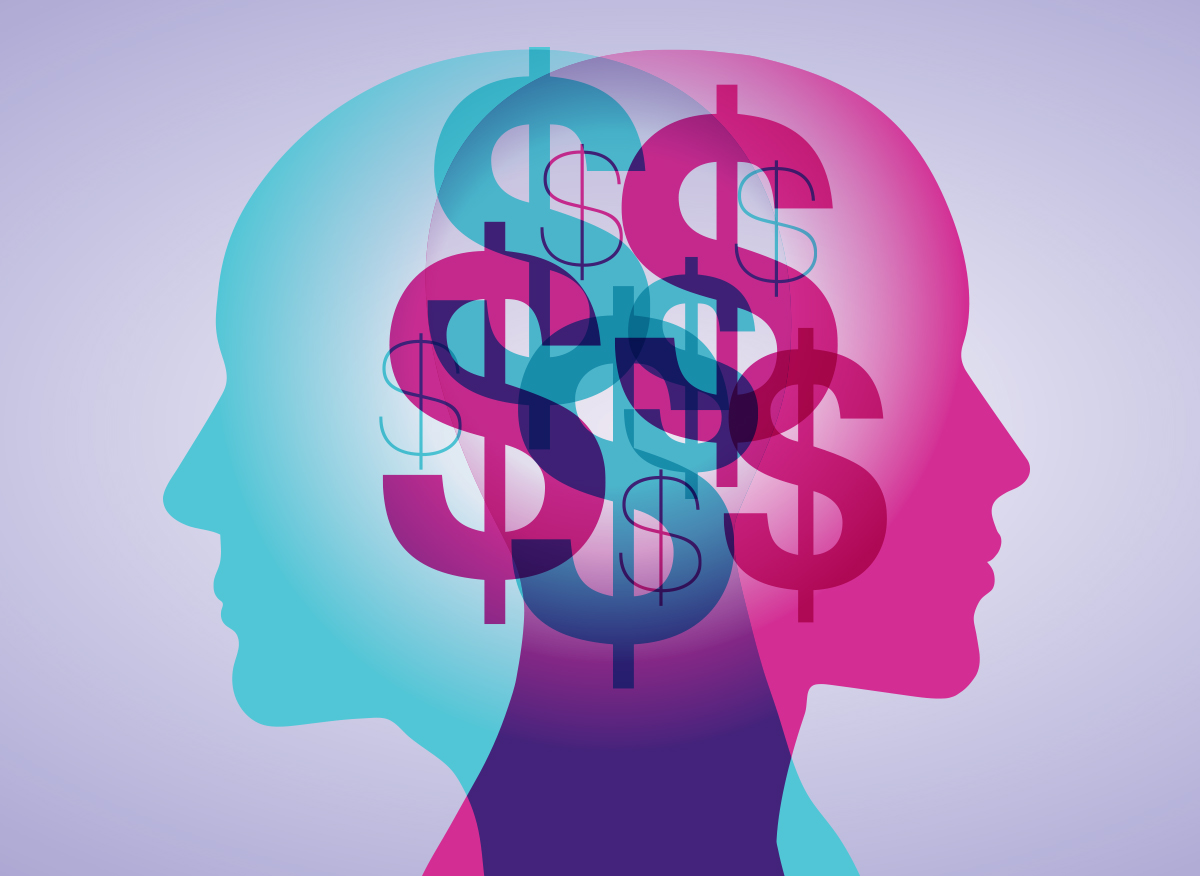 That is in particular due to expanded spending on schools and scholars with special academic desires.
It follows a similar overspend by means of the Education Authority in 2016-17 for which it became criticised by way of the Northern Ireland Audit Office.
Mr Baker said that faculties had been facing remarkable pressures and an growing quantity had been stepping into monetary deficit.
'Budgets remained flat'
"Schools spend 90% or greater in their budgets on staffing costs, which have extended year on yr as a result of pay inflation," he wrote.
"School budgets have remained flat in cash phrases for a number of years.
"It is inevitable that increasing numbers of faculties will move into deficit as there's noticeably constrained scope to generate alternative cuts in going for walks expenses."
He introduced that it changed into "clear" that pressure on college budgets, growing numbers of students and different issues meant the "system is beneath widespread strain".
Image caption
The Education Authority received £599m to offer services to faculties within the final economic year
Mr Baker also said that the implementation of some of key schooling regulations has been delayed because of the lack of a Northern Ireland Executive.
Those consist of the children and young people's approach, childcare strategy and taken care of kid's approach.
Mr Baker took decisions on 32 school development proposals in 2017-18.
Those protected closing five number one schools and one post-primary and approving two amalgamations related to 5 put up-primary faculties.
'Anti-bullying measures behind schedule'
However, the branch has formerly said that it's miles taking too long to shut and merge unsustainable schools.
Mr Baker also revealed that there were a delay in enforcing measures contained in new legislation to fight bullying in colleges.
That is especially due to the need for a new IT system so as for schools to record all incidents of bullying.
The branch spent almost £2.2bn in 2017-18. That is set £1m much less than in 2016-17.
Just below £1.2bn went directly to colleges, which became about £20m greater than in 2016-17.
The Education Authority obtained £599m to provide services to faculties – consisting of delivery, meals and upkeep – and guide for kids with unique educational needs.