Working in the healthcare industry can make for an extremely rewarding career for many people. Being able to help members of the public face-to-face when they are suffering ill health or in times of crisis can offer immense levels of job satisfaction. In the healthcare sector, no two days are the same in many roles, providing employees with an interesting and varied working world. Healthcare-related jobs are suited for people who love the idea of giving back to society and improving the lives of the local population. In this article, three extremely rewarding careers in the healthcare industry will be discussed in detail.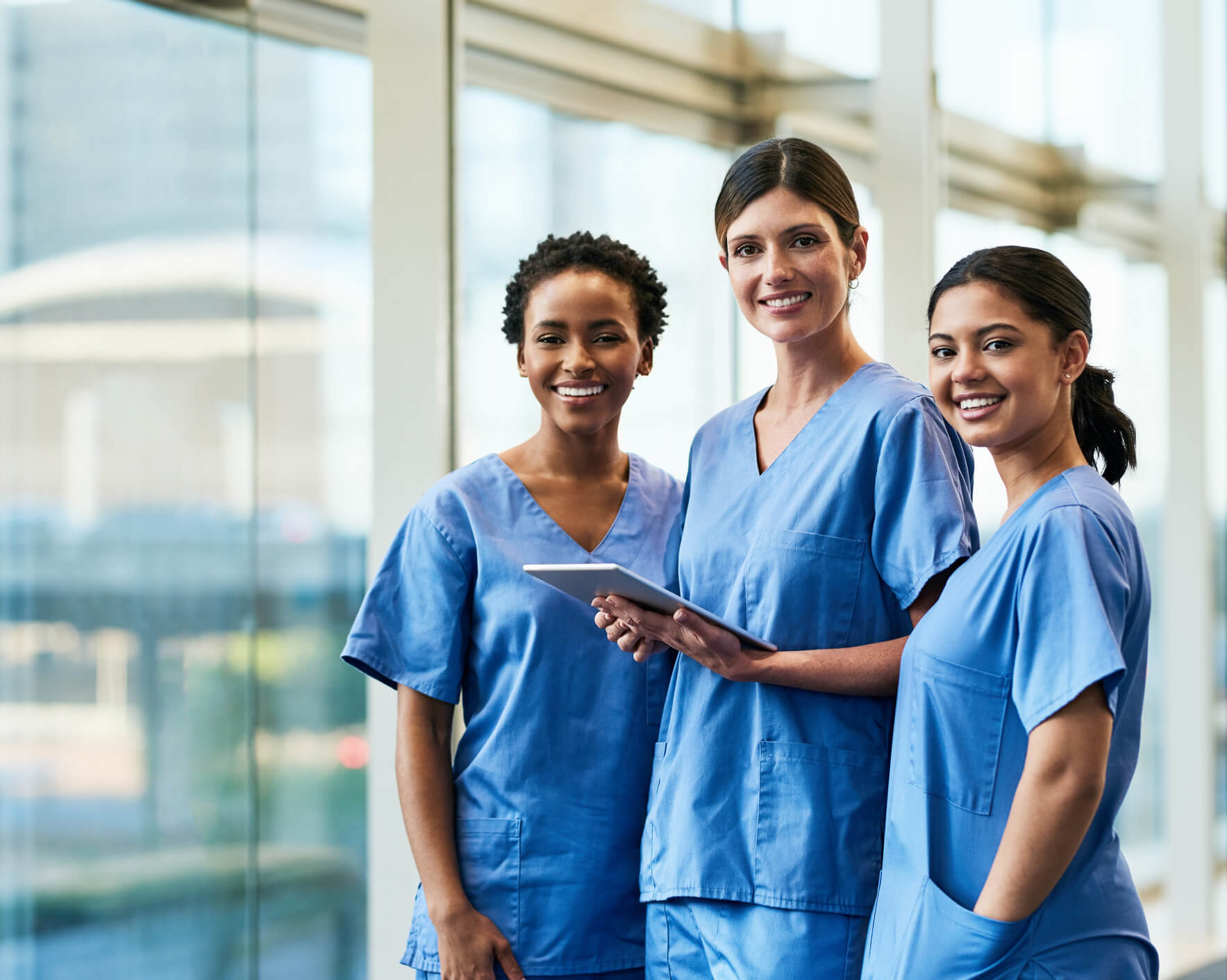 Nurse
Enjoy working directly with patients and relish the challenge of using the latest clinical skills and evidence-based decision-making to make comprehensive treatment plans for patients. A career in nursing could be an ideal vocation. Nurses are trained to be highly competent with the latest technology to monitor and treat patients. This can range from using pulse oximeters to measure and record oxygen saturation levels in patients to being proficient with IT software to record detailed patient care plans and discharge sheets. Nurses are on the frontline of primary healthcare systems, and it is fair to say that modern hospitals and GP surgeries could not function effectively without a team of highly trained nursing staff. There is also significant scope for progression within nursing. If you want to become a leader in nursing and train other staff in best practices, you could undertake an online MSN in nurse leadership. There are also routes from nursing into research-based fields specializing in services such as radiotherapy. In short, the nursing profession is both rewarding and has multiple routes for career progression.
Mental Health Therapist
Mental health problems are widespread in today's modern world. It is a fact that around 792 million people are affected by mental health problems and disorders globally. Common mental health disorders can range from anxiety and depression to more serious conditions like schizophrenia. Mental health therapists play a key role in treating patients with mental health issues by offering various counseling services and techniques, such as cognitive behavioral therapy, clinically proven to provide solutions and recovery to patients in crisis. While the job can undoubtedly be stressful and challenging, it can also be intensely rewarding. Seeing the patient recover and return to normal life can be exceptionally rewarding. Providing effective help and support to a person experiencing a mental health crisis can be the difference between life and death in serious circumstances of deep clinical depression or psychosis. return
Health Information Analyst
If you want to pursue a career in healthcare but do not want a patient-facing role and have an eye for numbers, then the job of health information analyst may be a perfect fit. Health information tends to be exceptionally voluminous and complex data, but it can often be insightful trends and patterns that can directly drive service improvement initiatives. Health information analysts will routinely analyze and interpret a variety of data sets. They can be expected to summarise the data into reports and statistics and disseminate tit o managers and board staff. Their work can help to highlight areas of medical practice that have scope for improvement and can drive change that benefits whole populations.